Hey there!
This is Cupid talking!
Are you planning to make your Valentine's special?
Something that they will not ever forget?
If you're wondering about the most romantic places to take your partner for Valentine's there are plenty of them in India. Our picks for the most romantic destinations for couples are Yercaud, Manali, Mussoorie, Kufri, Munnar, Thekkady, Anaikatti and Srinagar.
What's even better is that there's a Sterling resort in each of these destinations to make your stay extra special.
Here's how you can make the most out of each day during your week-long stay in Valentine's at these destinations:
Kufri: Take Your Love Away From The Hubbub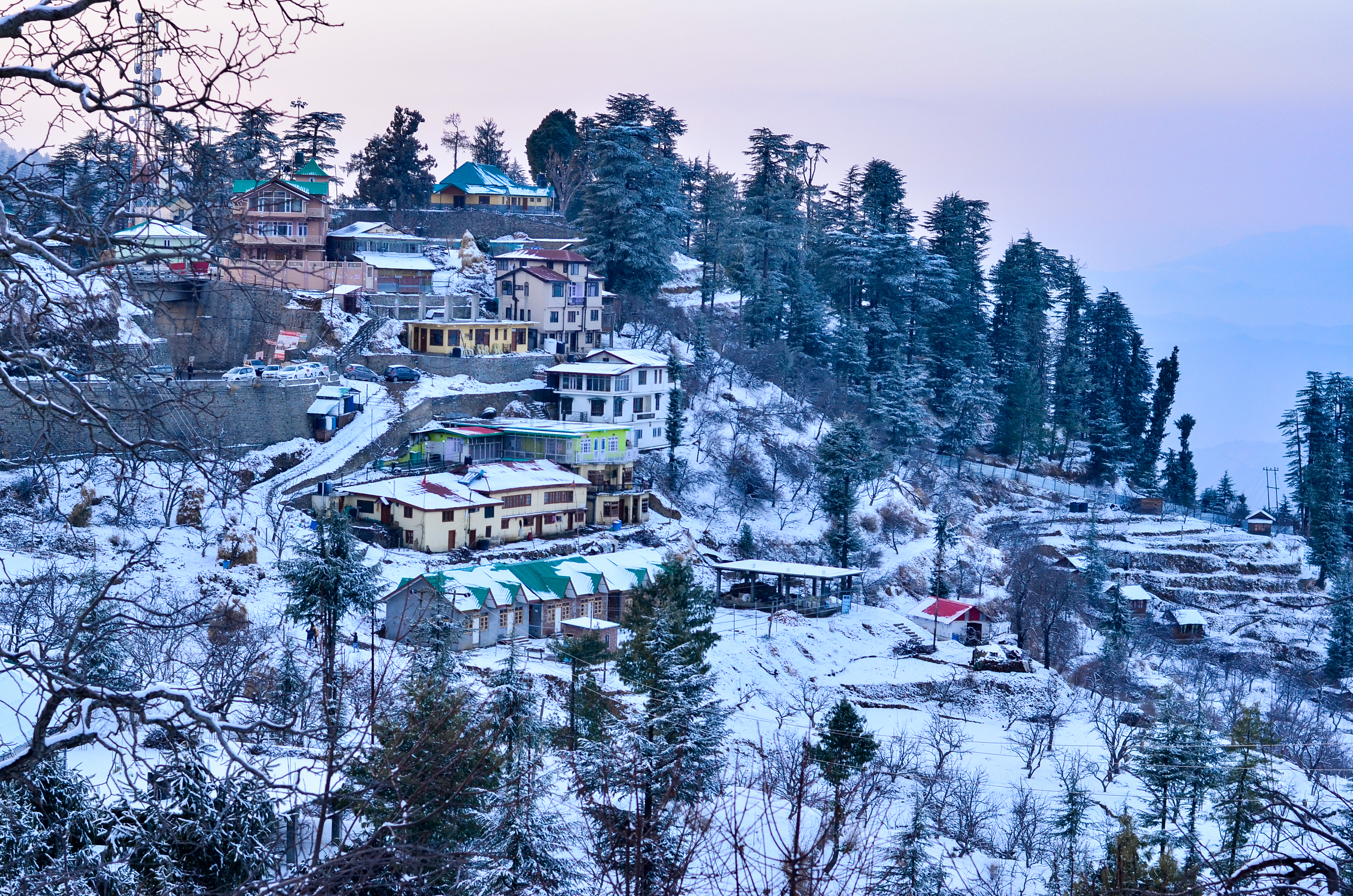 Surrounded by snow-clad hills, lush mountains and dense forest, Kufri is a beautiful place to go with your partner. A stay at Sterling Kufri will make it even more special as it's located only 20 km away from Shimla.
If you are looking to celebrate Valentine's Day with some adventure and scenic beauty all around, Kufri is the perfect place where you'd want to be.
Here's a week-long list of fun and romantic things to do when in Kufri with your partner:
Day 1- Go on a Shimla tour and enjoy the looping roads on scenic hills together
Day 2- Go for shopping in Mall Road- the most popular market in Shimla
Day 3- #SeeDifferently when you take a romantic tour of the Green Valley on the way to Kufri
Day 4- #TouchDifferently as you hold your partner's hands and do ice skating near Scandal point
Day 5- Make her feel like a queen through a visit to the Maharaja Patiala Palace
Day 6- Go horse riding at Chail
Day 7- Visit Hatu peak and ask your partner out amidst the panoramic view
Sterling Kufri has bonfires to warm you and your Valentine. They also offer a few indoor and outdoor activities.
Manali: Invoke The Mutual Love For Mountains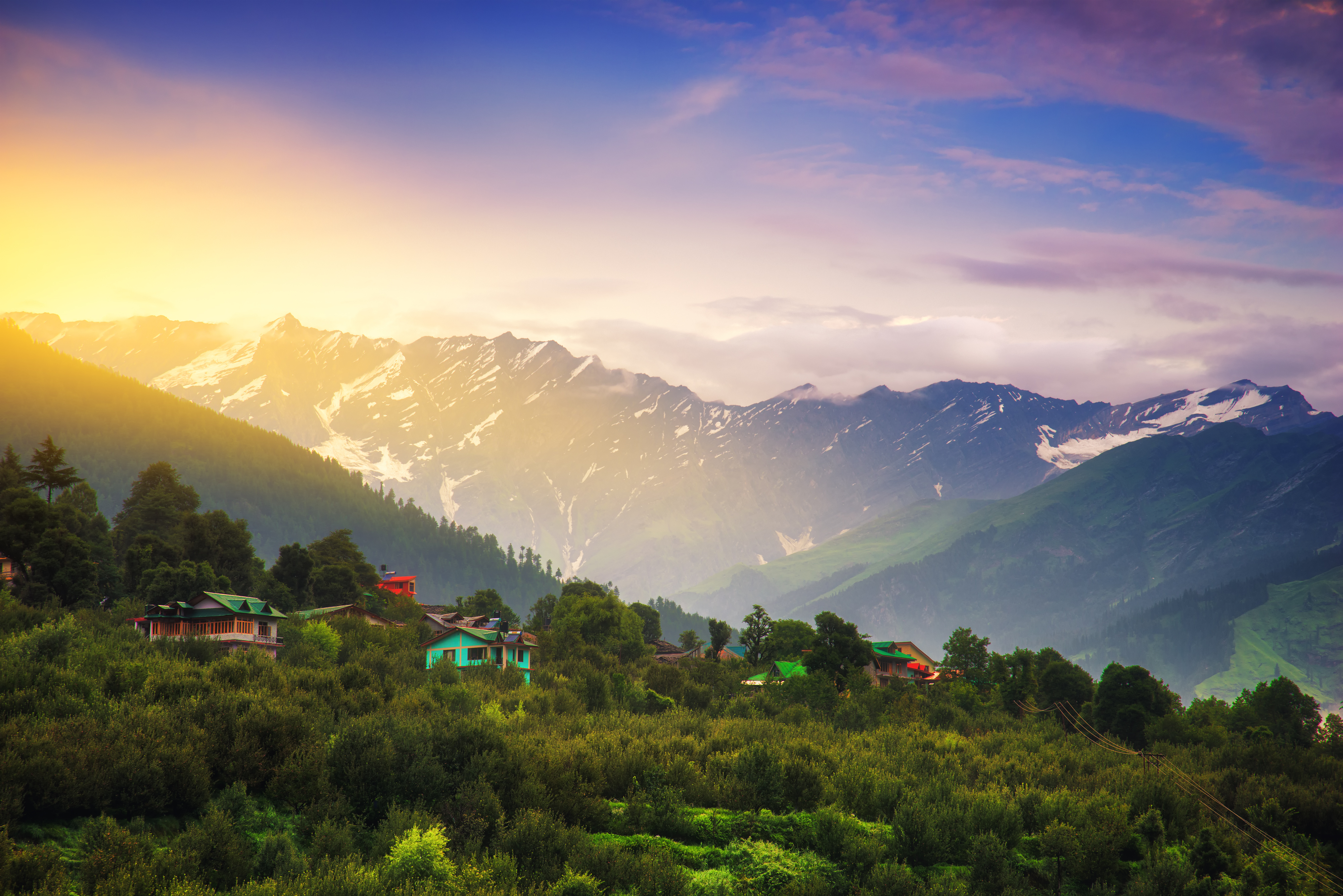 The Sterling Resort in Manali is located 4 km away from the busy streets of Manali. Surrounded by snow-capped mountains, this resort has a beautiful view of the pine forests and apple orchards. If the season permits, you can also pluck these apples, plums and pears.
Here's a list of activities that you can do with your Valentine on your week-long trip to Manali:
Day 1- Start your romantic vacation with the popular Hadimba Temple
Day 2- Visit the Jogini waterfalls for the romanticist in you and your partner
Day 3- #SeeDifferently the snow-clad mountains at Rohtang Pass with your partner
Day 4- Enjoy your date in the castle at Naggar
Day 5- #HearDifferently when you enjoy Himachali Folk Music and Himachali Natti dance with your partner
Day 6- Ski at Gulaba with your partner
Day 7- Get an adrenaline rush with adventure sports like rafting, rock climbing at Kullu Valley
During your stay at Sterling Manali, you and your partner can also enjoy a bonfire along with some Himachali folk music. There's also an in-house library for you to read stories and enjoy a touch of poetry with each other. The resort offers many board games and other outdoor activities like paragliding, skiing and biking, depending on the season.
Munnar: Refresh Your Romance With The Tea Estates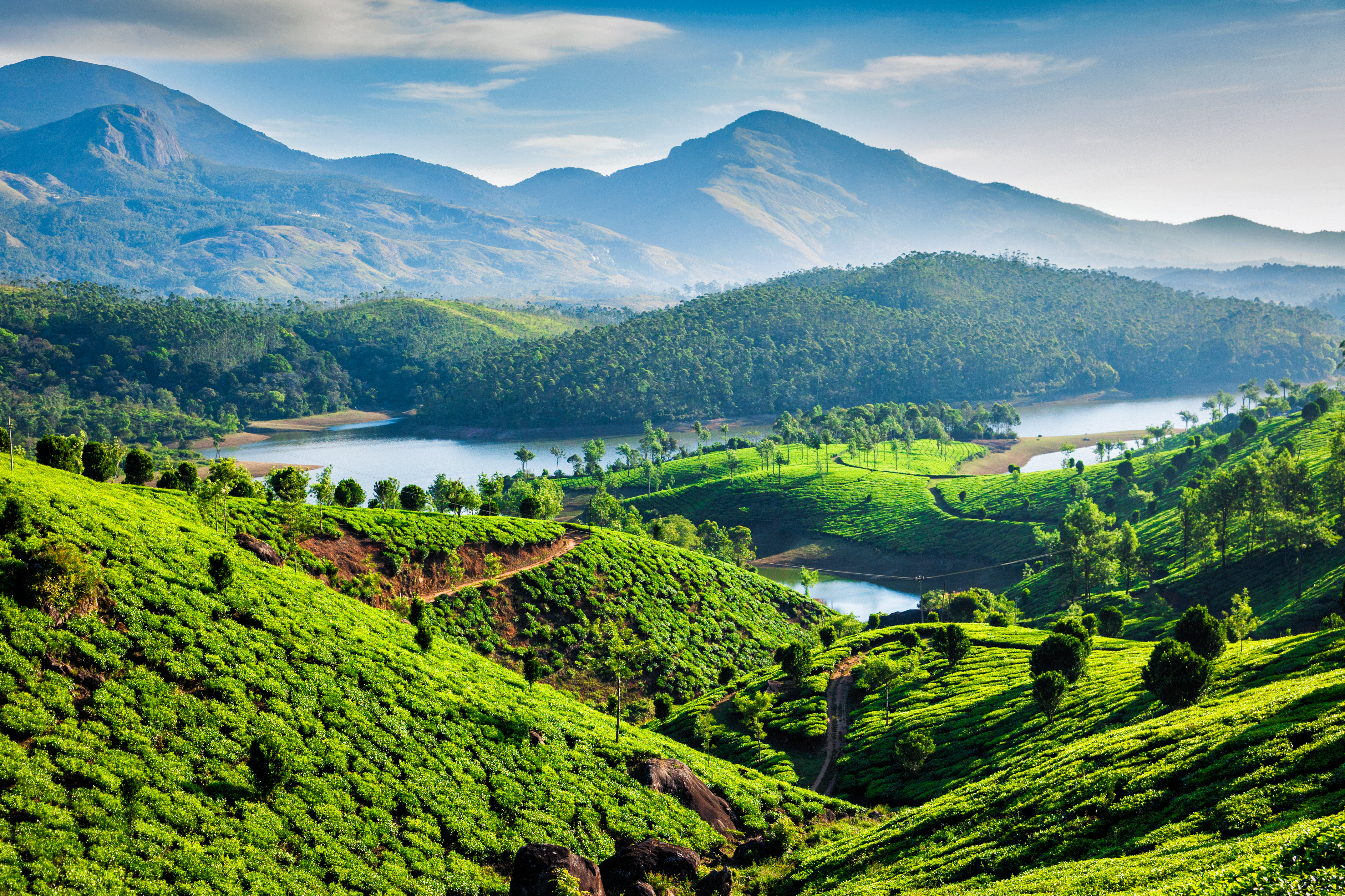 With beautiful tea estates, rich greenery around, Munnar is a beautiful hill station located in God's own country- Kerala. Thick green forests and the picturesque views draw couples from different locations.
Here's a week-long set of activities for you and your partner to have the most romantic Valentine's:
Day 1: #TasteDifferently with your partner by tasting 20 different delicacies called Sadhya
Day 2: #SeeDifferently as you watch the sunrise together at Kolukkumalai, the highest tea estate in India
Day 3- Hold hands and trek together to Seetadevi lake
Day 4- #TouchDifferently the clouds as you soak in the sky at Top Station
Day 5: Snap pictures together in Kundala lake
Day 6: Trekking adventure at Meesapulimala
Day 7: Candle-light dinner near tea gardens
Located right outside Chinnakanal tea estate, Sterling Munnar can be an ideal place for your Valentine's trip. The garden in the resort is well-maintained and attracts bulbuls, wagtails and many other exotic birds. If you're lucky, you and your partner can also spot deers or mongooses in the early hours. Book your stay with Sterling Munnar and take your partner on a romantic trip.
Mussoorie: Take your queen to the 'Queen of Hills'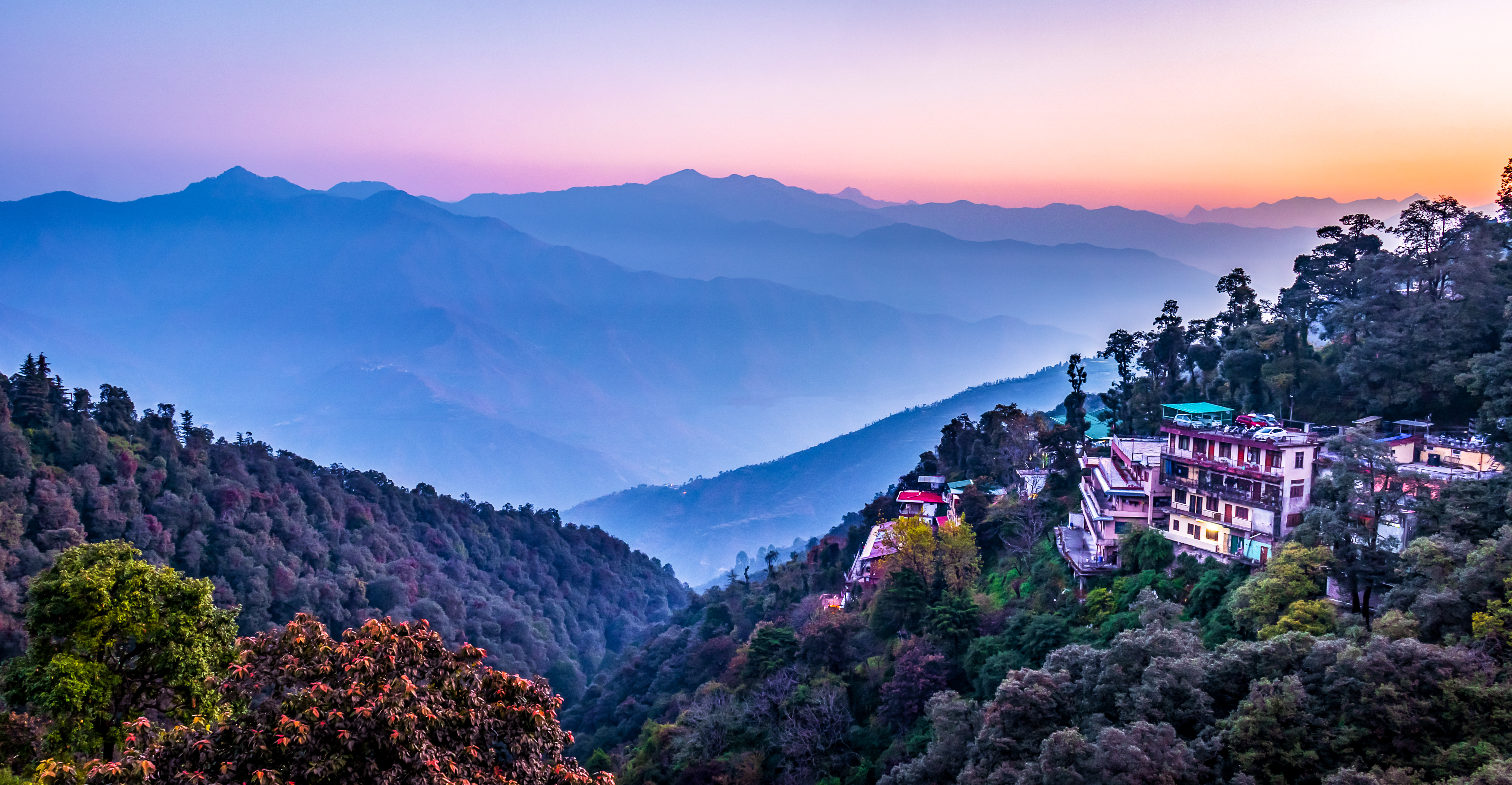 With beautiful landscapes, Mussoorie is a great place to make memories with your partner. Also known as the 'Queen of Hills' it has the great Himalayas and is a paradise for visitors.
Here's a list of the most romantic places to go to with your partner at Mussoorie this Valentines-
Day 1– Ask your Valentine out against the backdrop of the six-tiered Mossy Waterfall
Day 2– #TasteDifferently with a Candle-Light Dinner under a starry sky at a cafe in Mall Road
Day 3– #SeeDifferently as you watch the sunset together at Cloud's End
Day 4– Mall Road shopping spree
Day 5– Love in the air with a cable car ride from Jhula Ghar to Gun hill
Day 6– Picnic at Mussoorie rock with a romantic walk
Day 7– Take a LEAP of Faith into Happily Forever at Kempty falls
Located on a cliff, Sterling Mussoorie is a great place with a picturesque view of snow-capped mountains, deodar trees and clouds rising below you. You and your partner will not only have the best time going on dates in Mussoorie but the stay will also be a great experience.
Anaikatti: Reignite Your Love By The Siruvani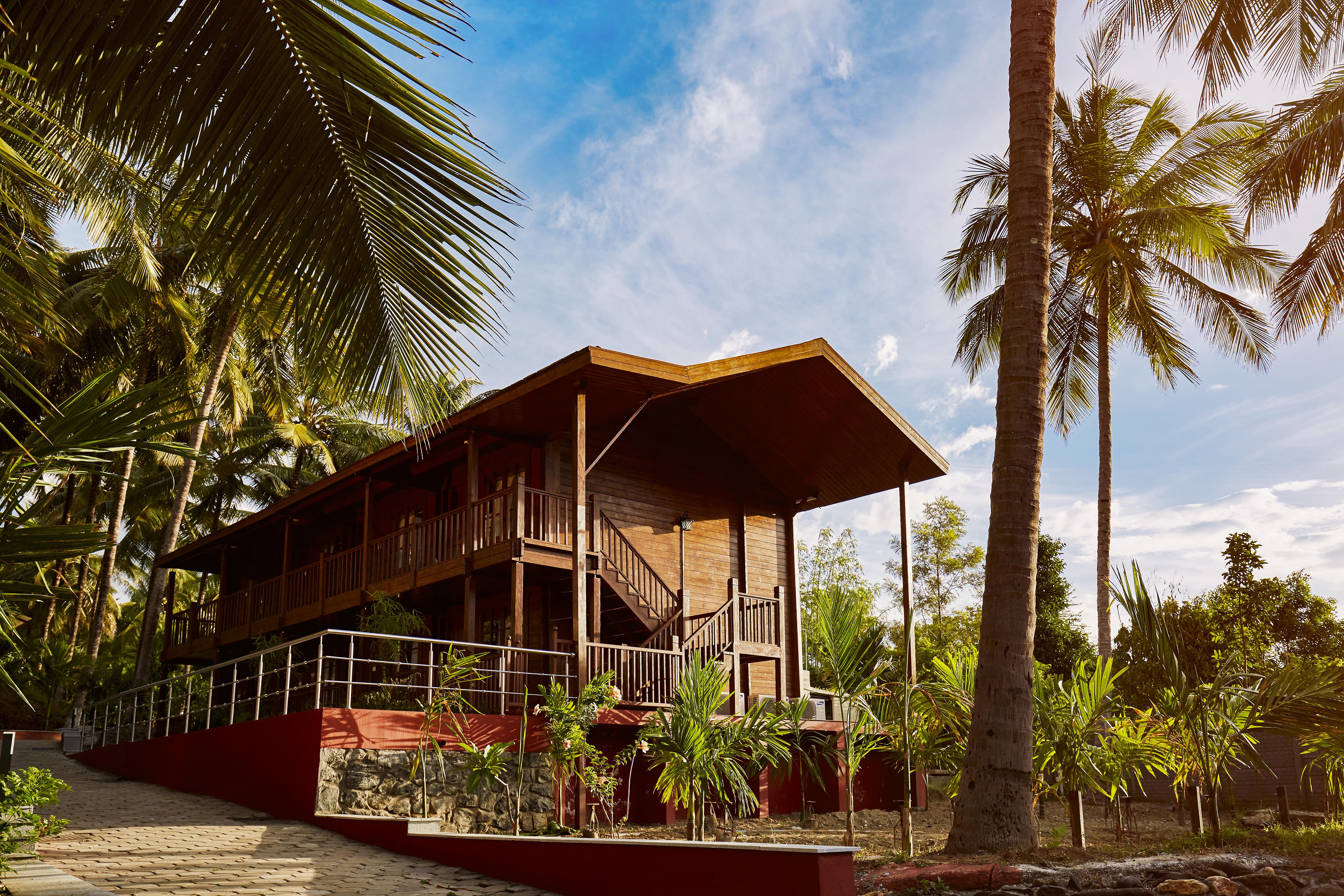 Coconut trees swaying to the tune of the wind with lilies all around, Anaikatti is away from the buzz and crowd of the city life. Visit this quaint little destination for quiet quality time with your loved one as both of you get close to nature.
Here's a list of week-long activities to do in Anaikatti with your Valentine:
Day 1- Take a walk together through an untouched rainforest at Silent Valley
Day 2- #SeeDifferently – Birdwatching for the love birds at Salim Ali Centre
Day 3- Talk about cherished memories over a candle-light dinner amidst coconut trees and swaying lilies.
Day 4- Take a coracle ride, a luncheon of tribal delicacies and take a dip in the river at Baralikadu
Day 5- Hand-in-hand, take a trek to the Siruvani waterfall and taste the sweetest river water
Day 6- #TasteDifferently when you sip together on a cup of Kaapi, an out-of-the-world drink from the village of Mangarai
Day 7- Explore the tribal culture of the Mudugas, Irulas and Kurumbas when you visit their villages
Sterling Anaikatti is one of the top romantic getaways to spend Valentine's Day. The resort is situated near the river with the sweetest water in India, the Siruvani River. This is your getaway if you like a rustic setting with modern amenities like swimming pool, indoor and outdoor games and elegant hospitality.
Srinagar: Take Him To The Heaven On Earth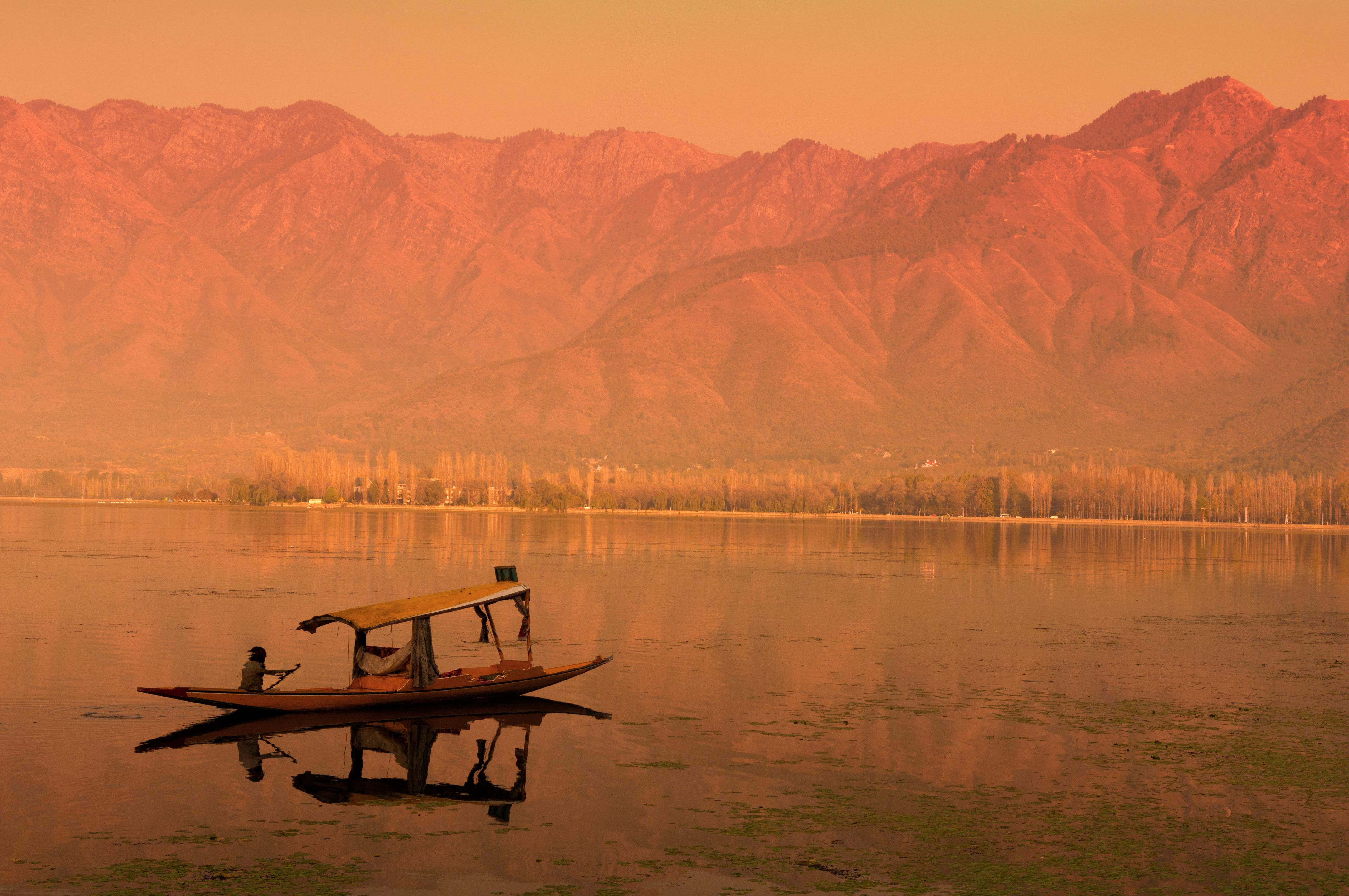 Picturesque view, houseboats around beautiful lakes and terraced hillsides are just a few attractions that make Srinagar a place worth visiting. Located in Kashmir, Srinagar is also called as 'Heaven on Earth' for its natural beauty. If you're planning to travel to Kashmir with your partner during Valentine's, Srinagar will surely let you have the most romantic time with your partner.
Here's a week-long set of places to visit and activities that you can do with your partner when in Srinagar:
Day 1- Visit Dal Lake and take a boat ride amidst mountains
Day 2- Take a romantic walk in Mughal gardens
Day 3- #SeeDifferently the sunset together from Pari Mahal
Day 4- Trek in Pahalgam, the Valley of Shepherds surrounded by snow-capped mountains
Day 5- Take your love to new heights with a cable car ride in Gulmarg
Day 6- Visit the beautiful pine forest in Yusmarg and feel oh so romantic!
Day 7- Do some local shopping at Residency Road and gift something to each other
Set along the bank of the mirror-like Dal Lake, De-Laila Houseboats can be an ideal and romantic place to stay with your partner while you enjoy the exhilarating view of the snow-capped peaks and lush green meadows. So, book your stay here and have the most romantic Valentines with your partner.
Book Sterling's De Laila Houseboats Now
Yercaud: Soak In The Nature, Exude Just Love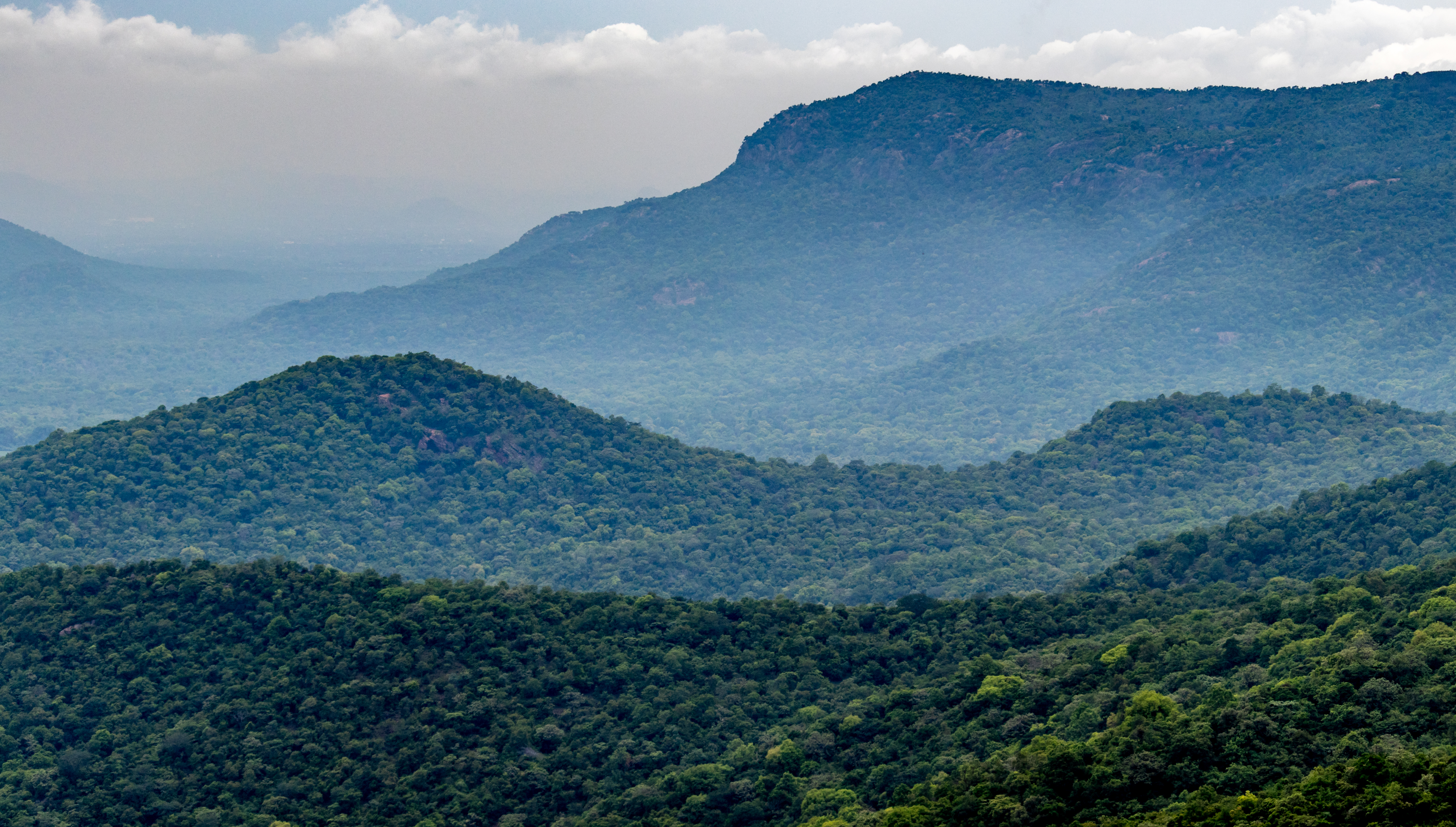 A beautiful hill station in the Salem district, Yercaud provides picturesque views of hills and lush green trees. February is a great time to visit Yercaud.
Here's a list of week-long activities you can do for Valentines in Yercaud:
Day 1- Go for a car or bike ride at 32-km loop road
Day 2- Hold hands and trek your way to Kiliyur Falls
Day 3- Pamper your partner with some spa relaxation at Sterling Yercaud
Day 4- Deer park for the common love for animals
Day 5- Go for boating and #TasteDifferently the cuisine of Tamil Nadu with your partner at Yercaud lake
Day 6- Sit back, don't talk and enjoy the breeze at Pagoda point
Day 7- #TouchDifferently the smooth silk and learn about the technique of silk production together at Silk farm and Rose Garden
Perched on a rocky edge amidst the Shevaroy hills, Sterling Yercaud has a scenic view from every room. Book your stay at Sterling Yercaud and have a romantic time with your partner. You can both also indulge in a variety of indoor and outdoor activities provided by the resort for a fun time.
Thekkady: Spice Up Your Love In The 'Land Of Spices'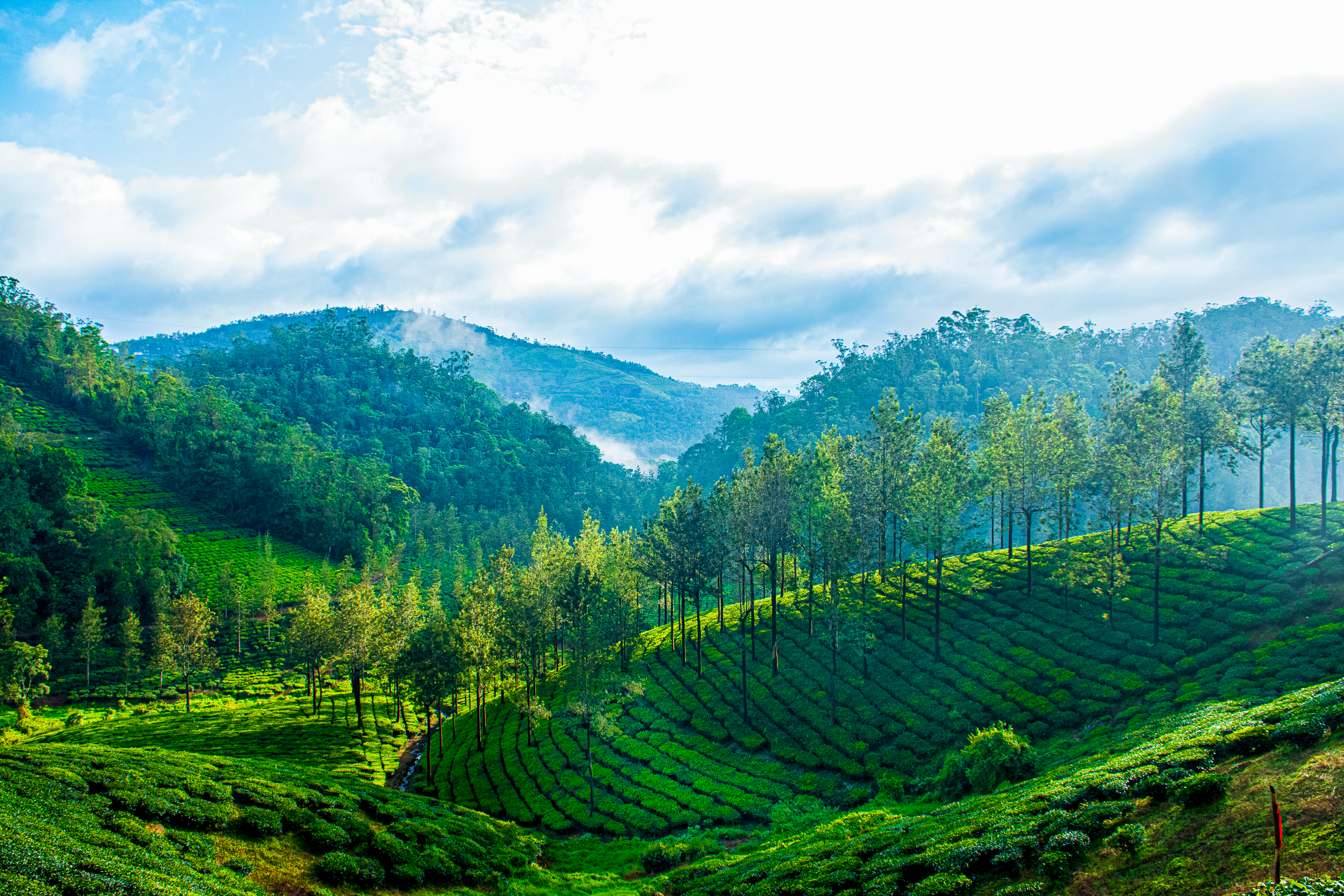 Home to the country's largest Tiger reserve, Thekkady is a paradise with many beautiful places to visit.
Here's a list of romantic activities you can do for a week in Thekkady-
Day 1- #SmellDifferently when the smell of all the delicacies of a traditional style Sadhya tingles your taste buds.
Day 2- Enjoy a romantic night trekking in the Periyar Jungle
Day 3- Get thrilled with your better half by bamboo rafting
Day 4- Have a romantic dinner by the poolside at Sterling Thekkady
Day 5- Elephant ride with your partner at Periyar National Park
Day 6- #SeeDifferently the art form of Kathakali dance together
Day 7- Taste delicious home-made chocolates at Hachi
A stay at Sterling Thekkady will let you experience nature in the best way. The period from October to February is the best time to visit Thekkady.
These are the most romantic places to visit with your partner for Valentine's Day.
Plan a trip to make the best memories with your partner at these places to make this Valentine's special.