Planning a trip is never easy. There are many factors to take into consideration—which place to go to, what to carry, where to stay, how to travel—these and many more questions beset you as you plan that dream trip. So, how do you go about creating your travel itinerary? Ever considered referring to the zodiac for inspiration? Monisha Dudaney shows you how the sun signs can have a strong influence on where you want to travel, how you travel and what your idea of a vacation is.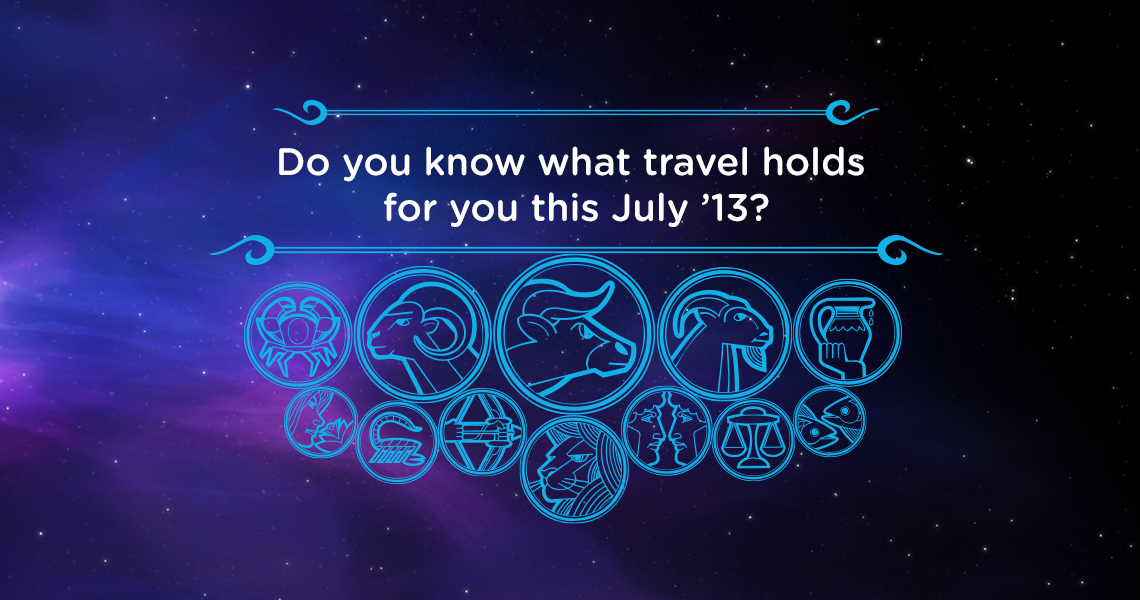 Aries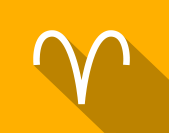 The tarot card for the much loved Arian is the Six of Pentacles, depicting a time of positive reinforcement. Seize any opportunity to be noticed by the important people in your life and earn more brownie points. Travel will allow you to take a much-needed break especially if you have been burning the candle at both ends. A weekend trip to Goa or the Lakshadweep Islands will do you a world of good as the rain and the waves give you a big breather. Travel for some of you becomes imperative as your children move to colleges outside the city. Helping them settle down is an exciting task. In your personal space, you maybe overprotective about those you love, but allow them to make their own mistakes. Health stays upbeat as you spend time working out in the gym and practicing yoga.
Tip of the month: Without perseverance, talent is of no value this month
Most compatible sign: Leo
Least compatible sign:  Taurus
Taurus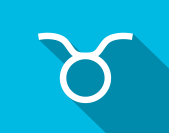 The tarot card for the enthusiastic Taurean is Strength, indicating a time to be yourself. This month, you do not have to try to impress influential people; they will be charmed. Some of you who may have pushed their annual vacation due to pressing schedules finally find the time to take a holiday. For most Taureans, travel is a break from routine,  an opportunity to meet new people, discover new landscapes and explore horizons. This month, you will be more on the road as you head to Bhilwara and Nasik, enjoying both the view and the pleasures of small town living. Socially, a weekend break to a resort nearby with college friends will let you de-stress. Children need time out and you spend quality time with them. Your mate is warm, affectionate and spends happy evenings with you. Health is on an upswing as you balance good food habits with exercise.
Tip of the month: A forced favour doesn't deserve thanks
Most compatible sign: Aries
Least compatible sign: Capricorn

Gemini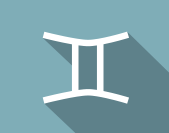 The tarot card for the creative Geminian is the High Priestess, indicating a hectic spin. July brings you new opportunities which may seem overwhelming but you soon realise that you can handle these challenges with ease. Adventure is your buzz word as far as travel is concerned as you choose options like sky diving and paragliding. River rafting and even trekking may push your buttons and you enjoy exploring the danger bug. Travel to Uttaranchal or Karnataka will ease your nerves and meeting like-minded enthusiasts will open a new world for you. Socially, others may look to you for inspiring ideas and will want to hang around you. A family member may lean on you for emotional support. Pamper them with a spa/weekend getaway closer to home and allow them to rejuvenate and rest. Health is stable as you make room for healthy eating habits.
Tip of the month: Be patient with loved ones
Most compatible sign: Virgo
Least compatible sign: Aries
Cancer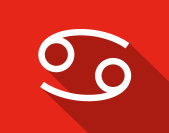 The tarot card for the focussed Cancerian is the Nine of Wands, indicating a creative cushion.  Over the next few weeks, you will seize opportunities to travel. Luxury and pampering will be the highlight of your travels as you look for comfortable hotels, room service and spa holidays, giving you the break you desire. Some of you head to Ananda or Kumarakom to experience high-quality hospitality services. Allowing yourself to sample local, specialised cuisine and soothing massages will take away the stress and worries of city-living. Travel for work may also be a given and be sure to sort your travel plans or important meetings before the end of the month. Socially, many of you now experience your ability to get what you want out of your networking skills. Loved ones will take your co-operative attitude and generosity towards a joint project with much happiness. To keep your health in check, ensure you get regular hours of sleep.
Tip of the month: Two captains sink the ship, so be in firm control.
Most compatible sign: Scorpio
Least compatible sign: Aquarius
Leo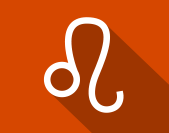 The tarot card for the zealous Leo is The Star, depicting a time to listen. In July, information you need to share with others has to be handled with care, otherwise, others may feel excluded from your plans. Many of you are planning exotic travel schedules especially as you choose city hopping on your agenda as you work hard and party harder. Combining work with pleasure, you are likely to plan weekend breaks after your work-related journeys especially to Darjeeling and Goa. Watching the monsoon, enjoying good wine and local fare and a lot of sight-seeing and walking the touristy path will allow you to recharge your batteries and get ready for a hectic week up ahead. Socially, much is being demanded of you and you live up to it all. Mates around you are positive and feel much happier in dealing with issues that may crop up. Your energy levels are up and you find yourself able to do much more during the day
Tip of the month: A good deed is something to be given back. Do your best.
Most compatible sign: Sagittarius
Least compatible sign: Pisces
Virgo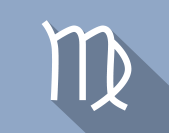 The tarot card for the fabulous Virgoan is the Seven of Wands, depicting a good time. You will want to treat others to the good life but give them the pace they desire. The travel bug has bitten the organiser in you and you are likely to spend hours poring over online websites, brochures and guides. Old friendships will be rekindled for many of you as you decide to travel with your school chums or classmates. You head to beautiful havelis and sample the folklore of Udaipur and Jaipur. The colour and breathtaking fare will satiate your desire for new experiences. Fellow travellers will enjoy your sense of humour and savior fare. Socially, you will be much in demand as you wear your party hat on. An old love returns back in your life and many of you will need to be sure of what you want. You are happy and positively spirited and health remains good.
Tip of the month: Be a sponge and absorb your experiences.
Most compatible sign: Libra
Least compatible sign: Sagittarius

Libra
The tarot card for the fun-loving Libran is the Page of Pentacles, depicting a joyous month ahead. July promises to be a month where a powerful tie-up between the planets is likely to get you what you want, professionally and personally. Activity-packed travel is your highlight and choosing travel around concerts, plays and festivals makes you happy. Travel to Puri for the Jagannath yatra or celebrate Guru Purnima in Rishikesh. Meeting people from across the world and mingling with more makes you happy. Socially, you may be out of the circuit as you need to knuckle down to much work which will keep you busy and creative. Love for the single comes from allowing themselves room and wings to fly. Your feet and back may need attention especially as you may feel stressed.
Tip of the month: Feel the pleasure in doing something special for someone.
Most compatible sign: Cancer
Least compatible sign: Virgo
Scorpio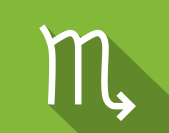 The tarot card for the fascinating Scorpion is the Ten of Wands, depicting movement and momentum. Every cloud has a silver lining and you make the most of the silver lining and move towards the light with all your talent and creativity. Deception and obstacles may be part and parcel of your many endevaours, however, good luck and fortune help you in good tide. Expenditures are high. Focus on savings. Travel to Hyderabad and Mysore to meet with family and friends for a joyous occasion in the family is on the cards. Shopping, pubbing and clubbing to new places is on your travel plan and you ensure you have the right company around you. Love life is interesting and happy, your mate indulgent and caring.
Tip of the month: Helping someone with something for the sheer joy of it is wise.
Most compatible sign: Cancer
Least compatible sign: Aquarius
Sagittarius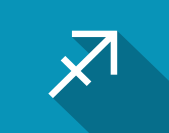 The tarot card for the zipping Saggitarian is the Seven of Cups, depicting an exhilarated month ahead. At work, you will be trusted with prestigious projects and new ventures. Extra cautious yet daring to be innovative will be your mood and mode. Making the most of your knowledge and planning skills, you forge ahead with confidence. If in construction/real estate, you will strike gold as you clinch lucrative deals. Some of you may travel to Pune or Lucknow to showcase your products. Travel for a celebration is indicated as many of you find your way to new beach side places and party your heart out. Splurging on luxury items is a happy experience. Your love life is thriving and your mate, playful and adventurous.
Tip of the month:You can give love, if you feel the love for yourself.
Most compatible sign: Taurus
Least compatible sign: Leo
Capricorn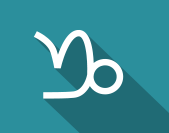 The tarot card for the creative Capricornian is Strength, depicting a time to push ahead and accelerate. You are full of ambition and drive as you tap your potential at work and motivate others in your team. For those involved in media/event management, travel maybe necessary to sign up for a few good contracts. Weigh pros and cons as you choose quality over quantity. Money inflow is good and some of you benefit from an inheritance.  Much needed peace and tranquility is important for you, and hence you head to small villages and experience the pleasure of home stays. Those involved in design may travel to Cochin and Mangalore to draw inspiration from coastal life. Love life has its magical moments.
Tip of the month: Creativity is inside! Look for it.
Most compatible sign: Aquarius
Least compatible sign: Libra
Aquarius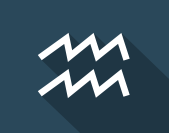 The tarot card for the edgy Aquarian is the Lovers, depicting much harmony and happiness. Luck and opportunity are on your side as new possibilities open up for you. Being offered many interesting and varied paths, you feel focussed and ambitious. Meetings and seminars to discuss your dynamic ideas and ideals go off well and you find yourself amidst much action and hope. Travel for you will be exciting if you move off the beaten track for your experiences. Trips into the interiors to locations such as Bhopal and Ludhiana to research new markets prove helpful. Finances improve as you recycle money correctly. Enjoy the fruits of your labour. The single are in demand and enjoy a hectic and wondrous social life.
Tip of the month: Be grateful for what you have.
Most compatible sign: Gemini
Least compatible sign: Pisces
Pisces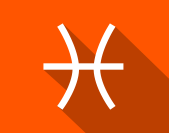 The tarot card for the happy Piscean is the Tower, depicting a time of thought and learning. As you excel at work and climb the ladder of success, you alter your way of being. Encouraging cool and calculated thoughts, rethinking strategy and being more communicative with others are your winning formula. You are admired, respected and followed, as others trust you and your vision. If employed, the promise of promotion and wage hike is your destiny. Travel with your colleagues for an off-site program to Kovalam/Bangalore is on the cards. A unplanned trip with a special friend will leave your filled with wanderlust and you will crave another adventure that could lead to a life-changing experience. Revel in the joys of spending power. You and your mate indulge in mutually loved hobbies.
Tip of the month: You are what you think.
Most compatible sign: Sagittarius
Least compatible sign: Scorpio
Predictions by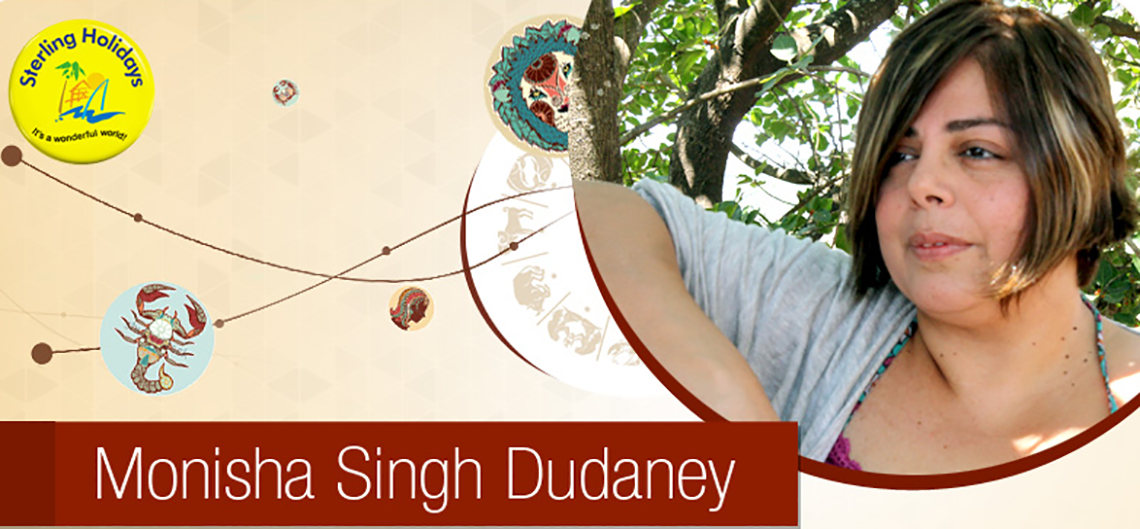 Click here to give the app a spin and know more about your travel personality.
Read Travel Horoscope for the month of  February 2014 : Travel Horoscope – February 2014, by Monisha Singh Dudaney

Read Travel Horoscope for the month of November 2013 : Travel Horoscope – November 2013, by Monisha Singh Dudaney
Read Travel Horoscope for the month of October 2013 : Travel Horoscope – October 2013, by Monisha Singh Dudaney
Read Travel Horoscope for the month of  September 2013 : Travel Horoscope – September 2013, by Monisha Singh Dudaney
Read Travel Horoscope for the month of August 2013 : Travel Horoscope – August 2013, by Monisha Singh Dudaney
Read Travel Horoscope for the month of June 2013 : Travel Horoscope – June 2013, by Monisha Singh Dudaney
Read Travel Horoscope for the month of May 2013 : Travel Horoscope – May 2013, by Monisha Singh Dudaney