Make your Bollywood dreams true in virtual reality! Visit these famous shooting locations virtually.
Athirapilly Waterfalls: Guru and Bahubali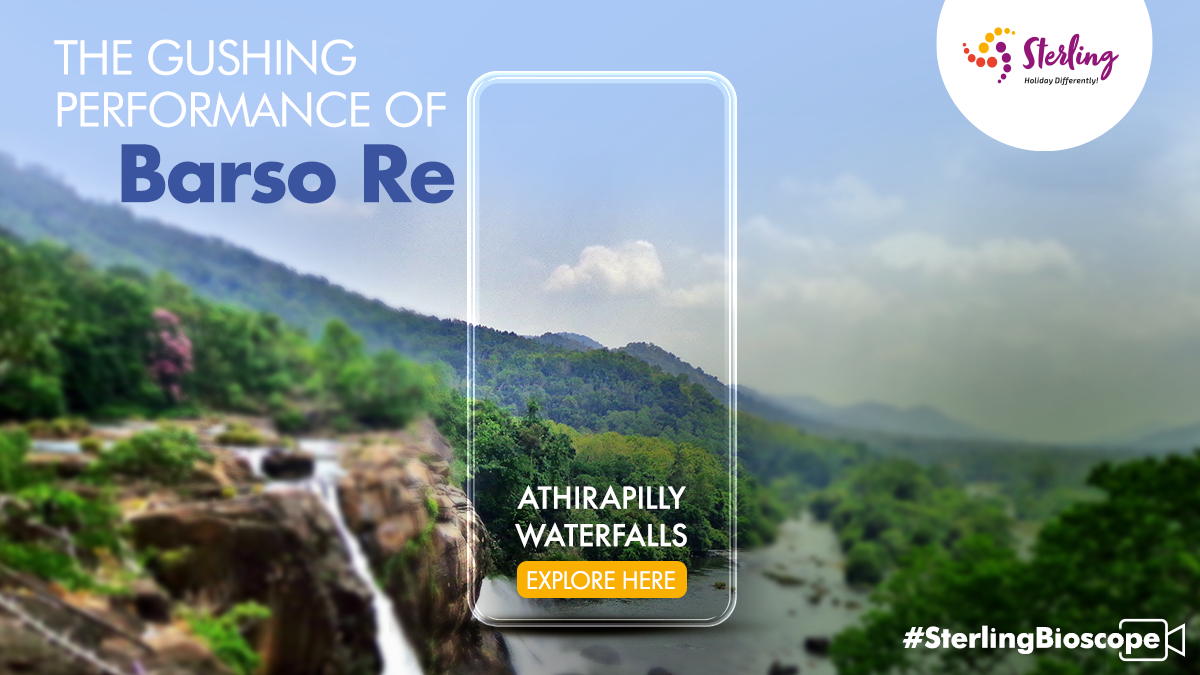 The backdrop which brought Aishwarya Rai's performance to life is in Kerala and is considered the Niagara Falls of India.
Explore the Athirapilly Waterfalls: https://bit.ly/2YiZhQe
CST Station: Slumdog Millionnaire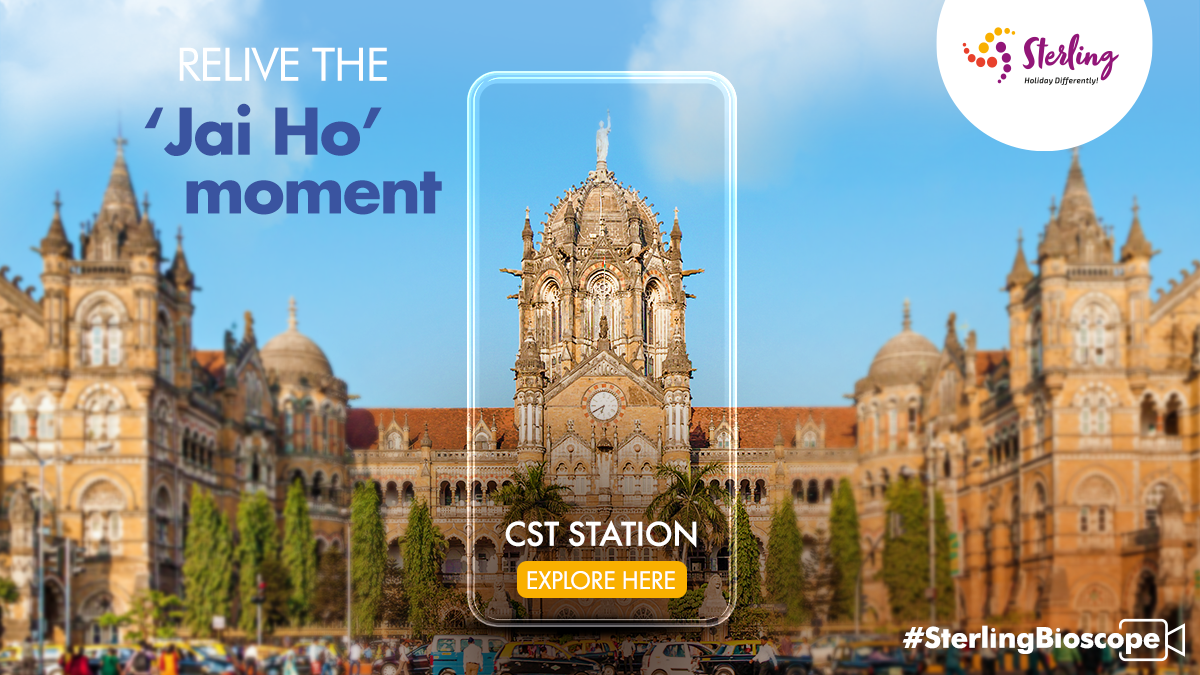 The setting for the Oscar-winning soundtrack 'Jai Ho' from Slumdog Millionaire was shot in Chhatrapati Shivaji Terminus in Mumbai.
Revisit it here: https://bit.ly/2y9nj5D
Pangong Lake: 3 Idiots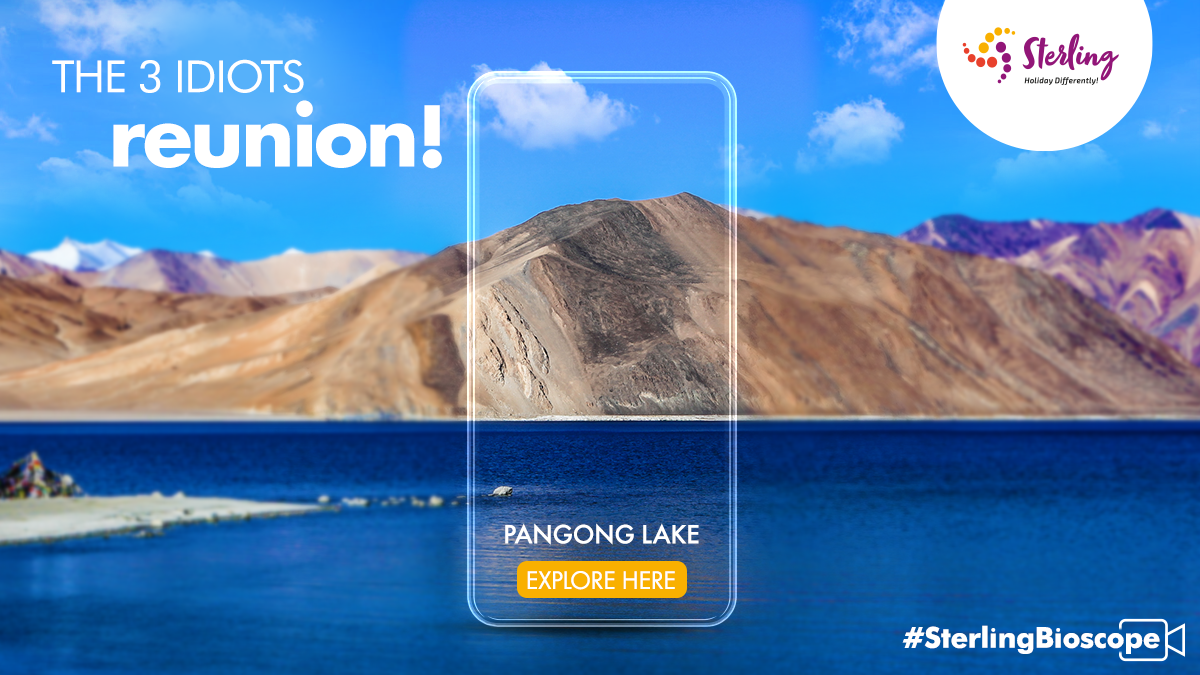 Who could ever forget that iconic ending scene of 3 Idiots where they finally find Rancho in the picturesque Pangong Lake? The lake has also been used in Dil Chahta Hai.
Visit it here: https://bit.ly/3cZaE41
Kongdoori Station: Yeh Jawani Hai Deewani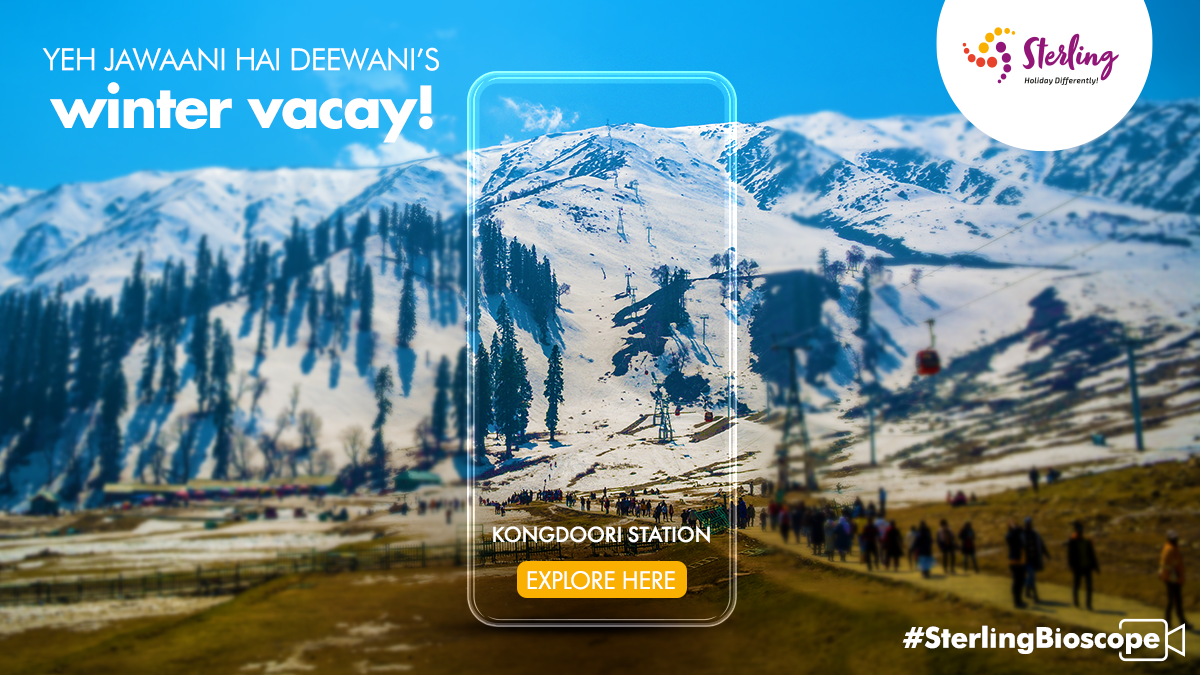 Remember the stunning scenery from the winter trip in Yeh Jawaani Hai Deewani?
Kongdoori Station is a popular spot for Bollywood filmmakers and now you can see it too.
Visit here: https://bit.ly/2zGM4qg
Amber Palace: Jodha Akbar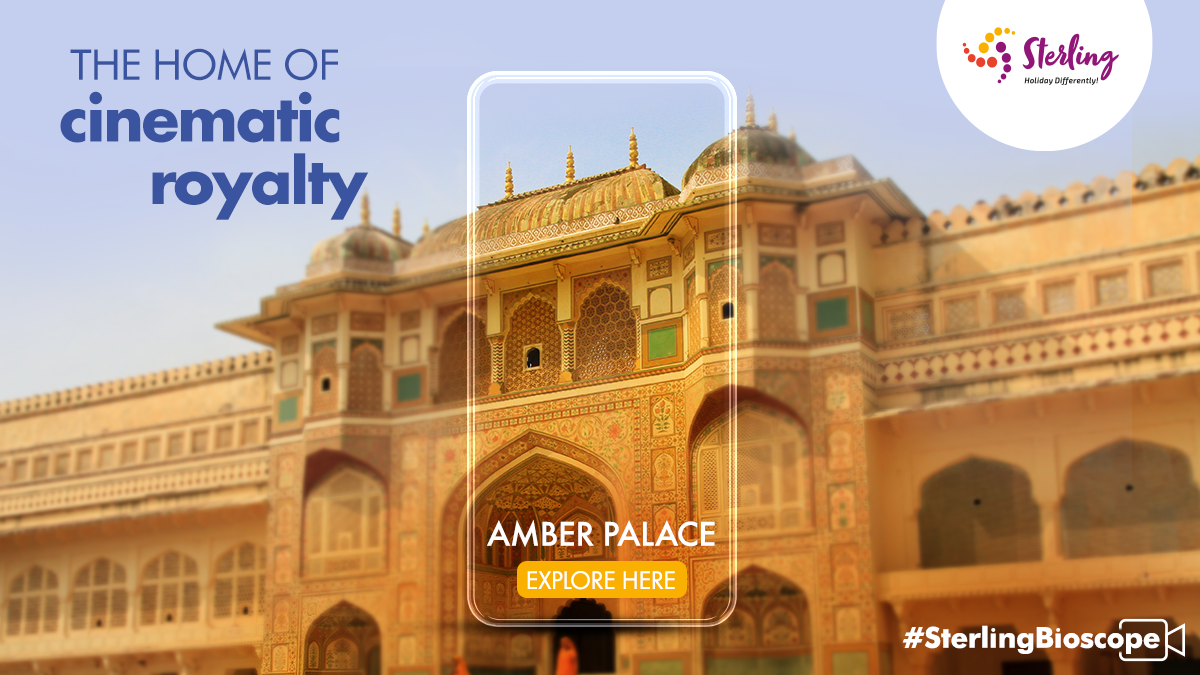 Visit the mansion where Hrithik Roshan played the iconic role of Akbar the Great, the Amber Palace.
Check it out on Google Earth here: https://bit.ly/3cVKjUo
Get the Bollywood buff in you going with the Joy Of Discovery!